October 24 – December 5, 2023
Some Enchanted Evening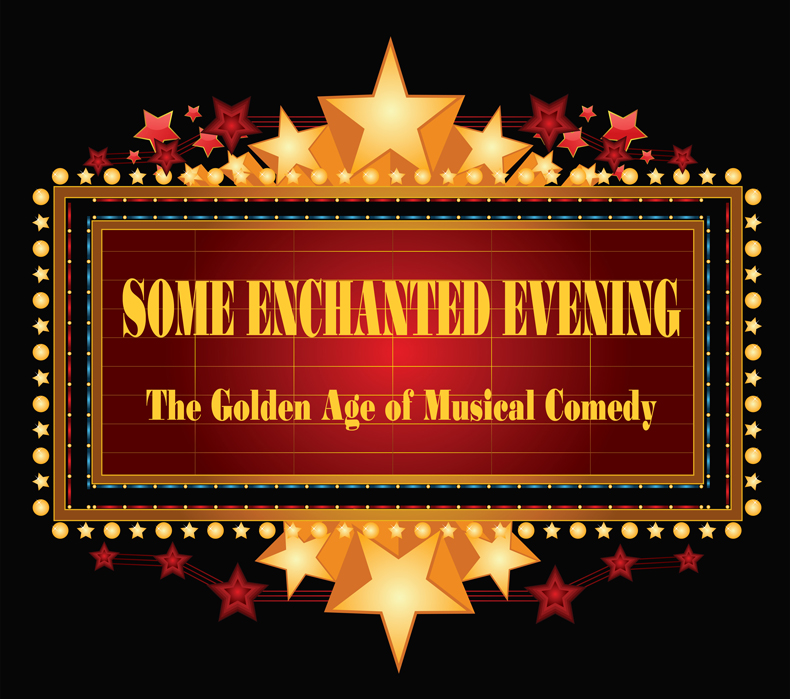 SOME ENCHANTED EVENING
The Golden Age of Musical Comedy
Once upon a time, before the Concept Musicals of Stephen Sondheim and the Pop Operas of Andrew Lloyd Webber, Musical Comedy ruled Broadway. Each season, the Great White Way was chockfull of musicals that swept audiences into a magical world of zany characters in joyful plots, all wrapped up in sumptuous productions that featured musical scores that you could actually hum leaving the theatre!

Some Enchanted Evening celebrates the Golden Age of Musical Comedy when Broadway overflowed with the tuneful scores of musical legends Irving Berlin, Frank Loesser, Rodgers & Hammerstein, Jule Styne, Lerner & Loewe, Kander & Ebb, and Jerry Herman.
Some Enchanted Evening toasts the show folk who toiled out of town constructing masterpieces of Musical Comedy. Share the joy, despair and struggle as the composers, lyricists, directors, choreographers, and stars bring these masterpieces of mirth to Broadway and then into American popular culture. Some Enchanted Evening celebrates the Broadway stalwarts whose genius, brilliance and energy created the Golden Age of Musical Comedy.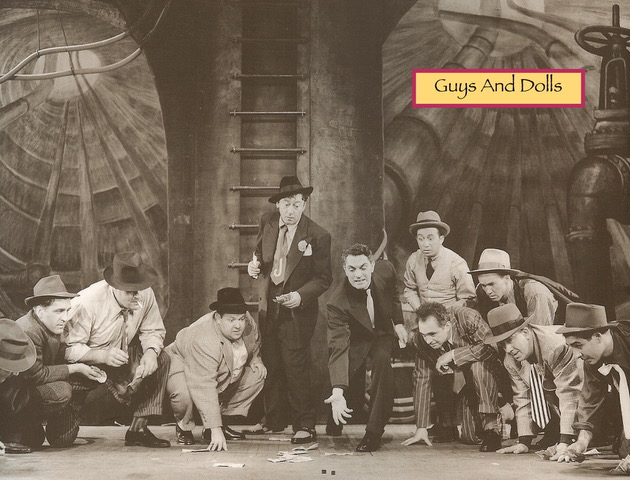 For Musical Comedy fans, Some Enchanted Evening is a front row seat for the best of Broadway.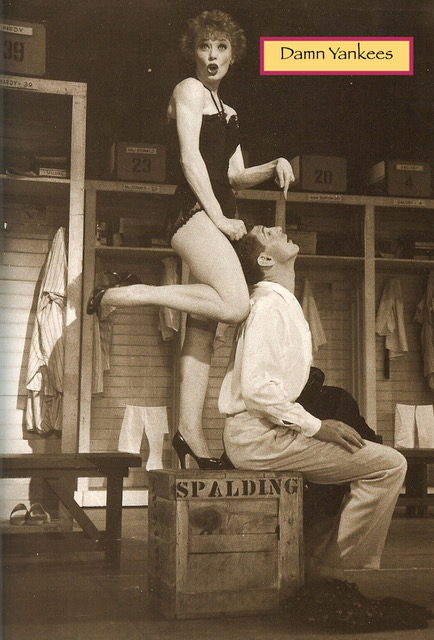 "The overture is about to start, you cross your fingers and hold your heart.
It's curtain time and away we go, Another Openin' of Another Show!"
Learning At The Loft:
SOME ENCHANTED EVENING
The Golden Age of Musical Comedy
When:   October 24 -December 5, 2023
(No class November 23)
Time:     Tuesdays, 10:00 AM – 12:00 PM
Where:  The Loft Cinema 3233 E Speedway Blvd, Tucson, AZ 85716
For information and to register call (520) 777-5817, e-mail at info@thelearningcurvetucson.com or go to The Learning Curve.
Thanks for the wonderful memories of Broadway!