There is Nothing Like a Dame
There Is Nothing Like A Dame
There is Nothing Like a Dame: celebrates the women of Broadway who wrote the scripts, composed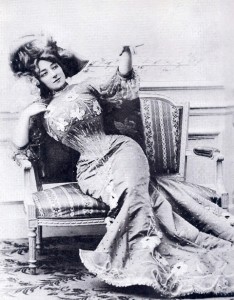 the songs, penned the lyrics, designed, directed, choreographed and starred in classics of the American Musical Theatre. We lift a glass to the women of the Golden Age of Musical Theatre who paved the way for the women now working on the new musicals of the Millennium.
Revel in archival performances by the great: Ethel Merman, Mary Martin, Gwen Verdon, Chita Rivera, Patti LuPone, Bernadette Peters, Julie Andrews, Angela Lansbury and Carol Channing.
Stand and cheer for the new divas of Broadway: Kristin Chenoweth, Idina Menzel, Jennifer Holliday, Kelli O'Hara and Sutton Foster who are creating musical memories for a new generation of theatre goers.
There Is Nothing Like A Dame goes behind the footlights to explore the contribution of women in the creation of such classic musicals as Oklahoma, Annie Get Your Gun, On The Town, Peter Pan, South Pacific, My Fair Lady and Sweet Charity. The torch has been passed to new legends of Broadway who have given us Ragtime, Chicago, Thoroughly Modern Millie, The Scottsboro Boys, Little Women and The Producers. Fighting social and theatrical sexism, the great women of Broadway created a musical heritage that endures today. That great dame Ethel Merman said it best when she belted out "Anything You Can Do, I Can Do Better!"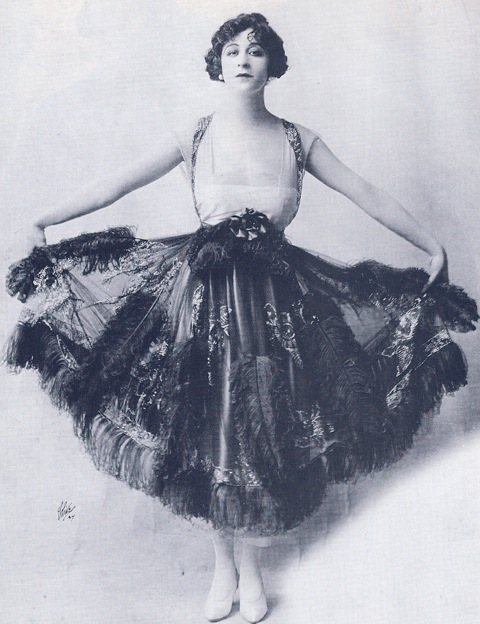 "He makes the course fun, historical and very informative and reminiscent. In addition to those aspects of his teaching, I believe that it's probably therapeutic and health inspiring."