Lectures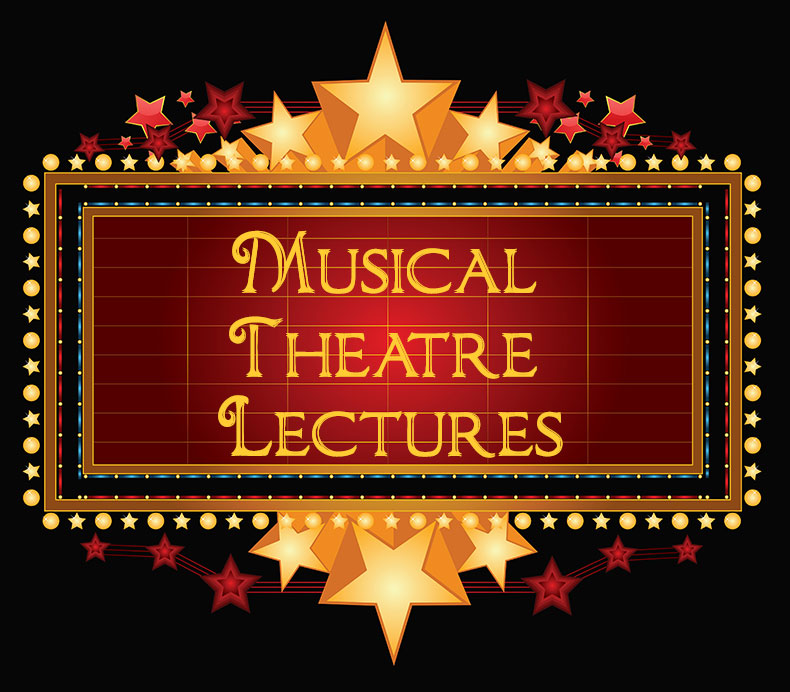 Musical Theatre Lectures
Lectures by Richard T. Hanson are listed in the drop down menu under Lectures on the main menu.
Today, the two most produced forms of theatre in the world are Shakespeare and Musicals. Musicals are America's most significant contribution to world theatre. Along with the banjo and jazz, Musical Theatre is uniquely American. I have had the great pleasure of exploring the development of this art form and sharing it with hundreds of students who have attended my lectures. One of the great joys of my life has been sharing my passion with students of all ages who love Musical Theatre as much as I do.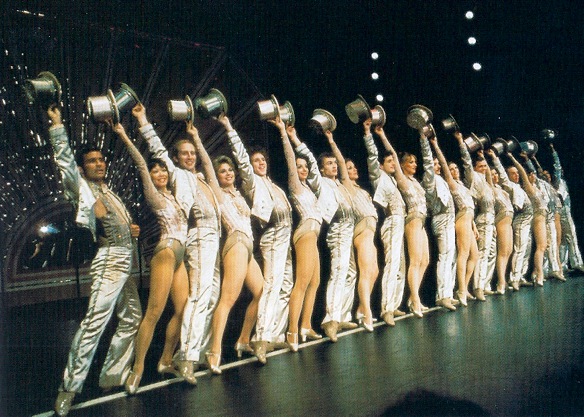 The message of all musicals is that life is worth living. Musical Theatre is life-affirming: with breath in the body, we can sing! Dance allows us to leap off the ground and defy gravity. When we sit in the audience, we become a part of this celebration of life. If theatre of realism presents life as it is, Musical Theatre presents life as it should be.
For the past 20 years, I have lectured on every aspect of the American Musical Theatre and the Great American Songbook. My students and I have gone backstage and behind the curtain to analyze the making of scores of musicals. We have met the composers, lyricists, designers, producers, directors, choreographers and stars who toiled out of town constructing masterpieces of the American Musical Theatre. We've shared the joy, despair and struggle of these creative teams who brought their shows to Broadway and then into American popular culture.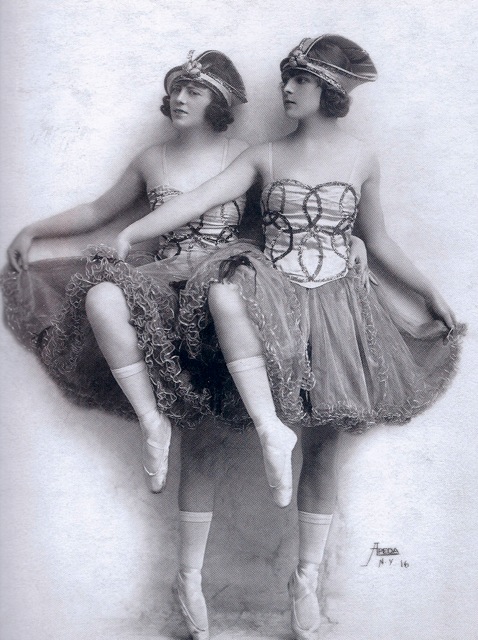 Each lecture comes alive with rare archival footage of performances which capture the elusive genius of such stars as Mary Martin, Robert Preston, Ethel Merman, Alfred Drake, Gwen Verdon, Gregory Hines, Bernadette Peters, Patti LuPone, Nathan Lane, Chita Rivera, Mandy Patinkin, and Brian Stokes Mitchell, who each made the musicals sing. My Musical Theatre lectures toast and honor the artists whose genius, brilliance and energy created the American Musical Theatre.
Would you like to become part of my world of Musical Theatre? It's easy! Join me at The Loft Cinema in The Learning Curve's new lecture series,"Learning At The Loft." Any of the lectures can be custom-tailored to your group or organization. My world of Musical Theatre celebrates the two most glorious words in the English language: Musical Comedy!
I promise that you will leave class with a song in your heart!
"Richard Hanson combines impeccable research and technical virtuosity to bring a thorough multimedia presentation of the development of the Broadway musical. And he does it with wit, humor and sensitivity."