Tours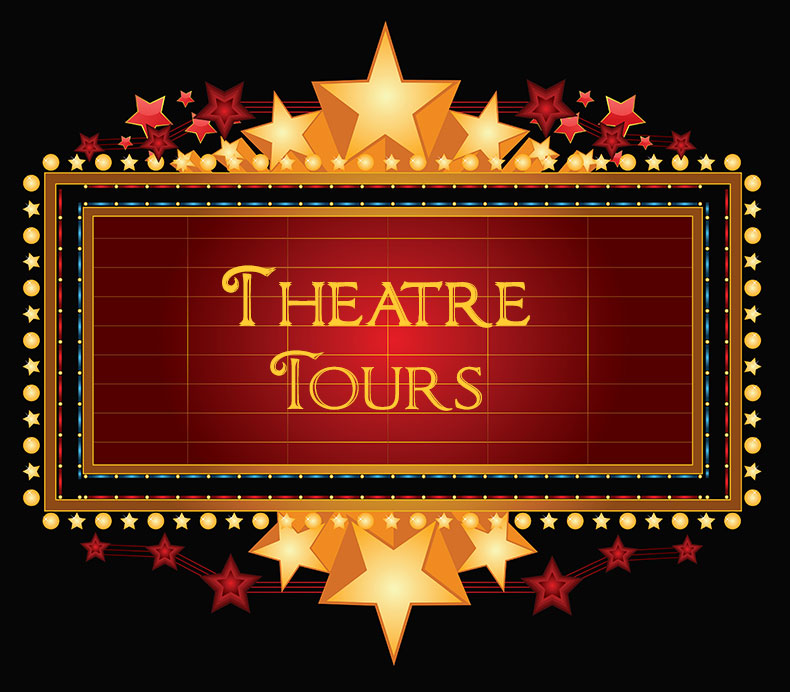 Theatre Tours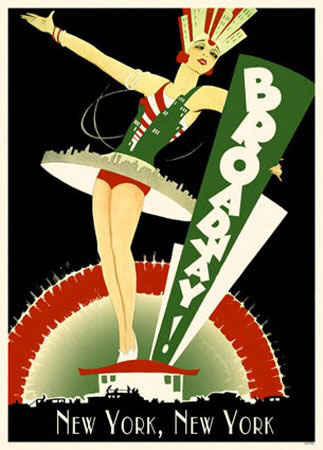 I like New York in June, how about you? . . .
The Great White Way is home to the Broadway Musical. The American Musical emerged out of New York's early, rowdy stages and is still fed by the hurly-burly of New York City. The energy of the street is felt in New York theatres which are just steps away from the hubbub of Times Square. No matter where a musical is produced, the pizzazz and vitality of New York is there in the music, the lyrics and the characters.
There is nothing more exciting than sitting in a New York theatre waiting for the overture to start and the curtain to rise. When the spotlight hits the conductor, you get a jolt as the orchestra whisks you to a mystical place where you can fall in love with Miss Adelaide or Harold Hill. You can daydream with Tevye's If I Were a Rich Man. You can rumble with the Jets and the Sharks. You can cheer for Dolly as she returns to the Harmonia Gardens, or weep for Don Quixote as he sings The Impossible Dream. All of this can happen with a thousand or so strangers in a New York theatre!
The Learning Curve has given me the wonderful opportunity to share my New York in custom-designed theatre tours. You can experience the best of Manhattan: Broadway, Museums, Central Park, shopping and iconic restaurants. Hop on the subway with me and let's explore the East Side, the West Side, all around the town . . . We'll trip the light fantastic on the sidewalks of New York!
For more information contact The Learning Curve at (520) 777-5817 or at The Learning Curve Tucson.
New York, New York, it's a helluva town!