Give My Regards to Broadway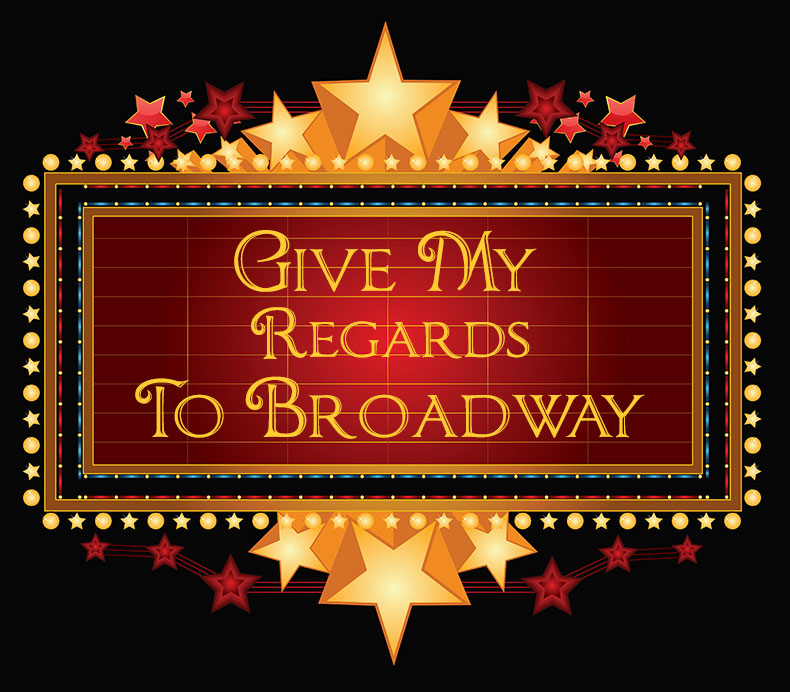 GIVE MY REGARDS TO BROADWAY! THEATRE TOURS 2022
TOUR I October 4 - 10, 2022
TOUR II October 11 - 17, 2022
Another Openin', Another Show!
Celebrate the best of Broadway.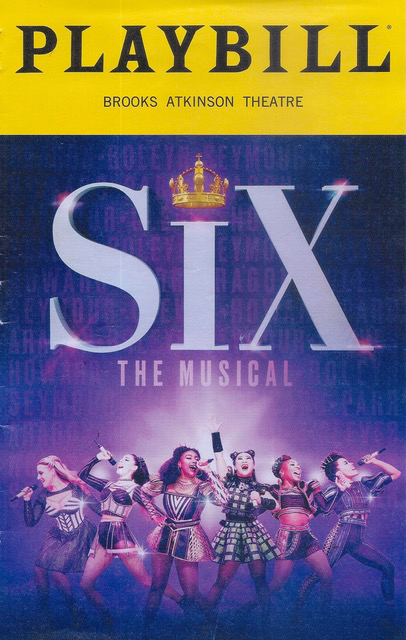 SIX
From Tudor Queens to Pop Princesses, the SIX wives of Henry VIII take the mic to remix five hundred years of historical heartbreak into an exuberant
celebration of 21st century girl power!
Featuring an all-woman cast and an all-woman band, SIX won the Tony Award for Best Original Score and the Outer Critics Circle Award for Best Musical.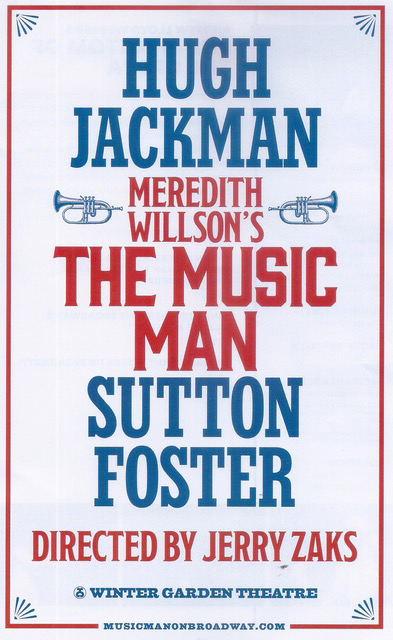 THE MUSIC MAN
Meredith Willson's The Music Man stars the incomparable Hugh Jackman and Sutton Foster.
This classic musical comedy of the Golden Age of Broadway is the hottest ticket on Broadway with a score chock full of great songs: Ya Got Trouble, Seventy-six Trombones, My White Knight, and 'Til There Was You, to name just a few!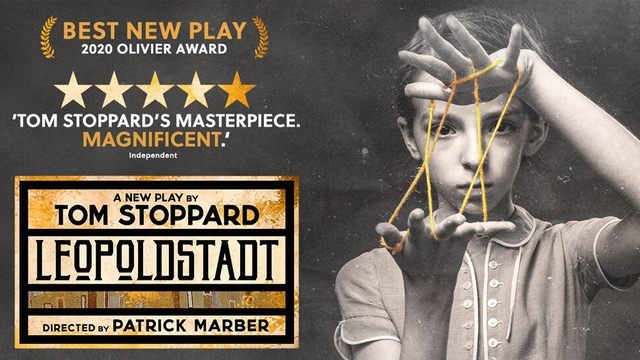 LEOPOLDSTADT
Leopoldstadt is Tom Stoppard's much-heralded and personal play about an early-20th-century Jewish family in Vienna.
Inspired by Stoppard's own family history, Leopoldstadt chronicles 50 years in the life of one Jewish family through two World Wars.
Director Patrick Marber says, "It's fundamentally about memory, and time and love. But it's also about fascism and immigrants and refugees. It's about
everything — it's Stoppard."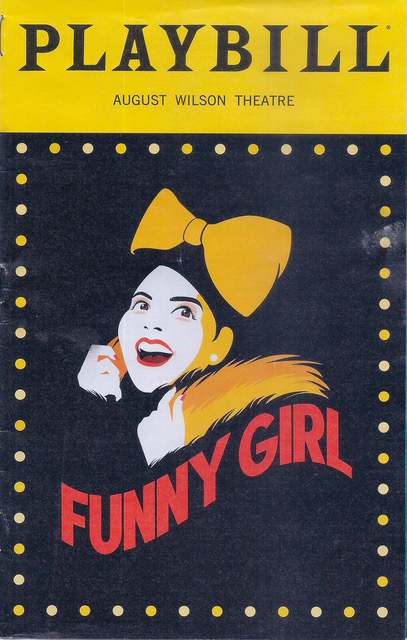 FUNNY GIRL
With a score by Jule Styne and lyrics by Bob Merrill, Funny Girl is based on the life and career of the great Fanny Brice. Funny Girl opened in 1964 at the Winter Garden Theatre with twenty-two year old Barbra Streisand as Fanny. A star was born!
58 years later, the first revival of Funny Girl opened on Barbra Streisand's 80th Birthday. This long-awaited revival stars Lea Michelle as Fanny with Tovah Feldshuh as her mother.
This iconic musical recalls the golden age of Broadway when you settled into your seat to hear a terrific overture, then left the theatre humming the tunes:
People, Don't Rain On My Parade, and I'm The Greatest Star.
Wait! There's more!
Stay six nights at the Warwick New York Hotel, in the heart of midtown Manhattan, and enjoy:
A horse-drawn carriage ride through Central Park in all its fall glory.
Lunch at Tavern on the Green.
A visit to the American Museum of Natural History and tour the new Hall of Gems & Minerals.
A guided tour of The New York Botanical Garden and a catered lunch in the Garden's Stone Mill.
A pre-theatre dinner at the legendary Sardi's restaurant.
The Metropolitan Museum of Art.
A farewell dinner at the sumptuous Quality Bistro.
It's All Aboard for Broadway!
Limited Availability!
Call (520) 777-5817
e-mail info@thelearningcurvetucson.com
or contact them at The Learning Curve
Reserve Your Space Now!