One Singular Sensation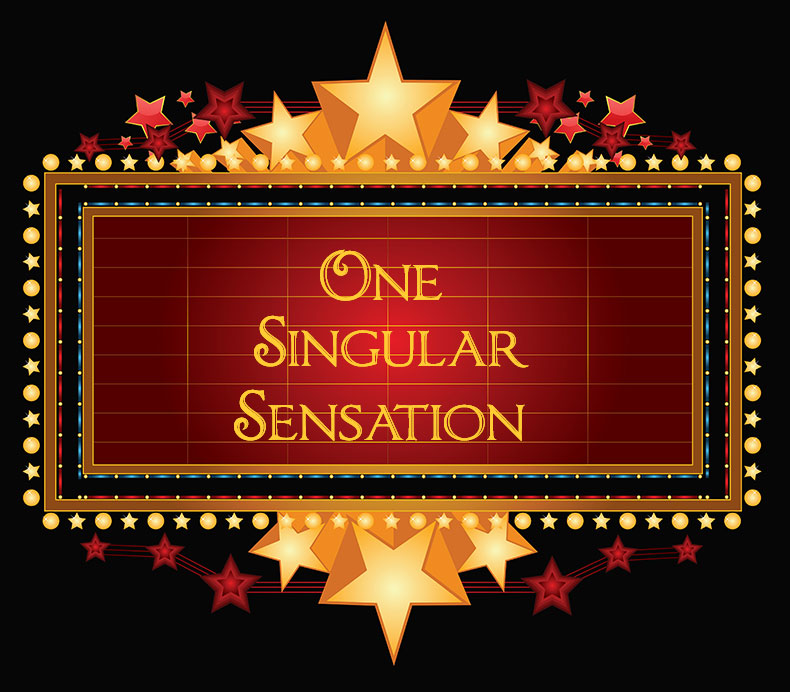 One Singular Sensation
The Holy Grail of the American Musical theatre is to either produce or create or star in the longest running show on Broadway. One Singular Sensation explores the phenomenon of Broadway's longest running musicals. From page to stage, One Singular Sensation explores the making of Hello Dolly!, Cabaret, A Chorus Line, Chicago, Les Misérables and The Phantom of the Opera. Each of these musicals captured an elusive audience and entered the record books for their long runs. Collectively, these shows have played for over 35,000 performances!
One Singular Sensation fetes the musical magic of Jerry Herman, Marvin Hamlisch,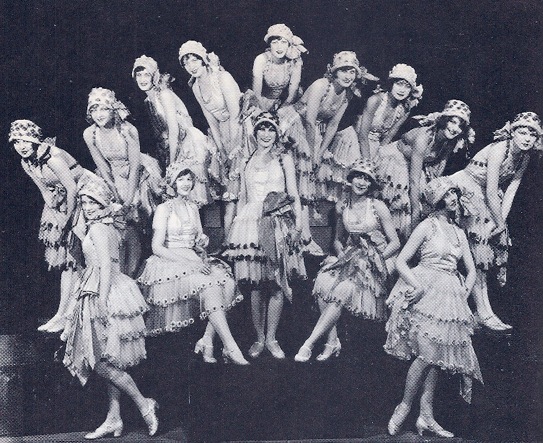 Kander & Ebb, Schönberg & Boublil and Andrew Lloyd Webber who created these timeless classic musicals that captured the imaginations and hearts of audiences world wide. Theatergoers fell in love with the Matchmaker from Yonkers, the convicted Parisian thief and the madman of the Paris Opera, the two Merry Murderesses of the Cook County Jail, the Broadway Gypsies on the audition line and the sinister Master of Ceremonies of Berlin's Kit Kat Klub.
Each musical blockbuster enthralls with rare archival footage of performances which capture the stage magic of Carol Channing, Joel Grey, Gwen Verdon, Chita Rivera, Jerry Orbach, Colm Wilkinson, Michael Crawford, Sarah Brightman and Donna McKechnie. These great stars who sang, danced and charmed in eight shows a week, created musical memories for generations of theatre goers. One Singular Sensation gives a standing ovation to these long-run champions of the American Musical Theatre. For Musical Theatre fans, it's showtime on the Great White Way!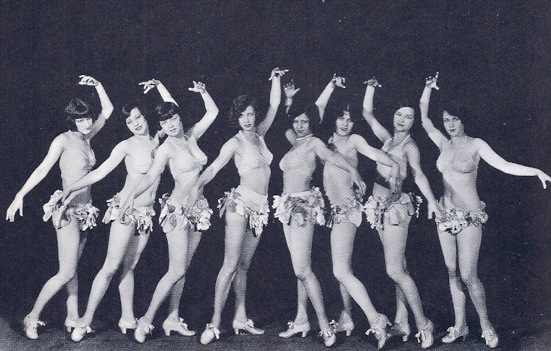 "I've taken several courses with Professor Hanson and there isn't anybody I have ever seen who has his grasp of Musical Theatre and of theatre music. He has a skill at communicating it that is in itself is amazing. He is a fantastic talent and we're lucky as hell to have him."