Contact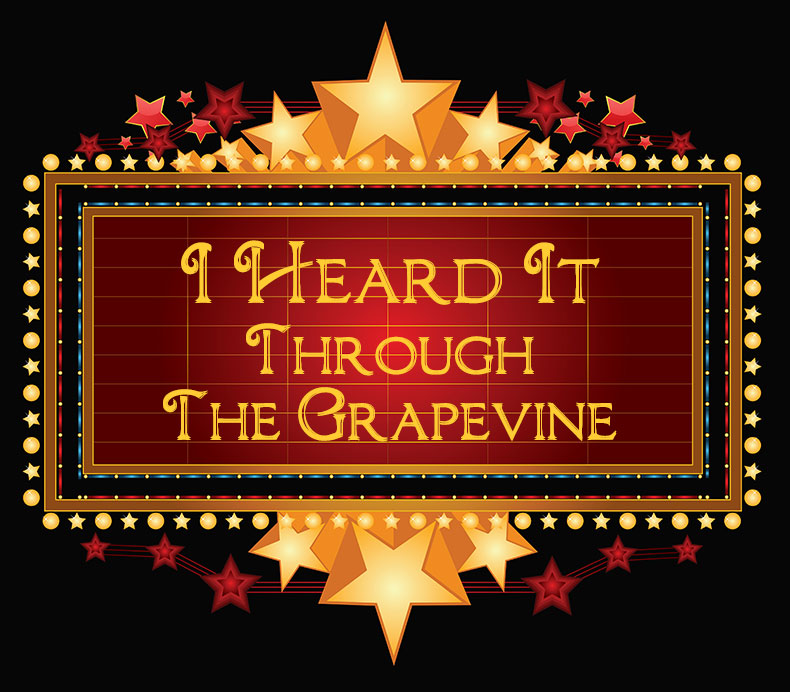 Connect with Richard Hanson
If you would like to book a lecture for your group or organization, please contact me by completing the form below with your contact information* (make sure you fill out the captcha) and I'll get back to you within in 3 – 5 business days.  I'd love to hear from you!
The Learning Curve
Would you like to attend a lecture?
Would you like to be a part of The Learning Curve's Give My Regards To Broadway Theatre Tours?
Contact The Learning Curve: info@thelearningcurvetucson.com or call (520) 777-5817.
Thank you very much!
Richard T. Hanson