Anyone Can Whistle: The Musical Theatre of Stephen Sondheim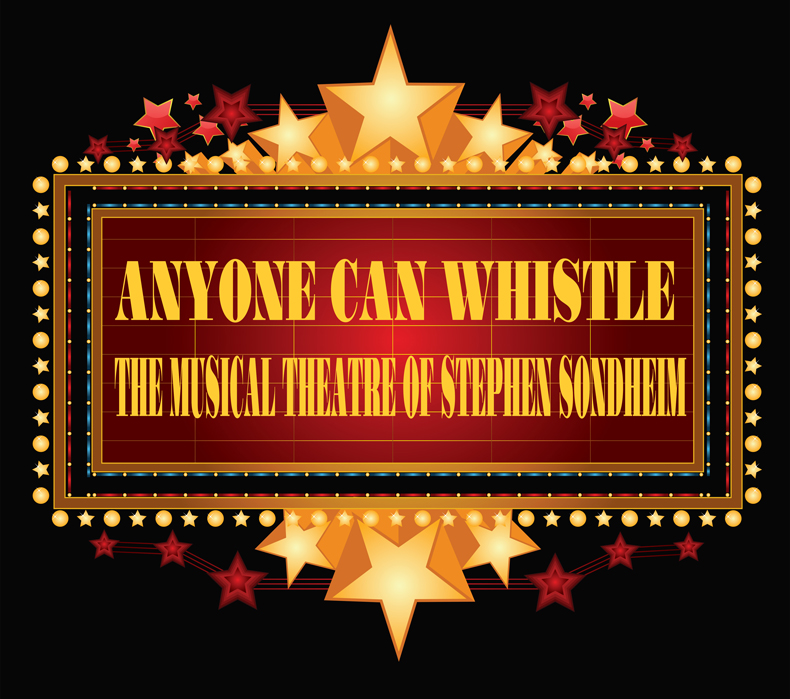 ANYONE CAN WHISTLE
THE MUSICAL THEATRE OF STEPHEN SONDHEIM
In December 2021, the lights of Broadway were dimmed in honor of the passing of a giant of the American Musical Theatre: Stephen Sondheim. Sondheim was the most influential composer-lyricist of the last half of the 20th Century. Mentored by Oscar Hammerstein II, he revolutionized Musical Theatre, creating the Concept Musical.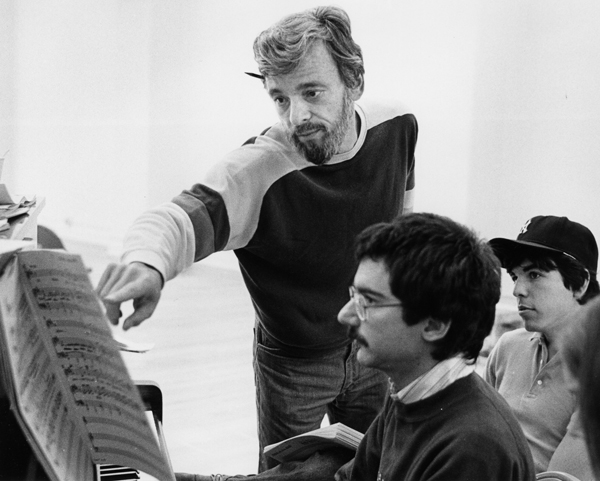 Anyone Can Whistle celebrates the life and career of Stephen Sondheim who belonged to a very exclusive club of the American Musical Theatre as Composer and Lyricist. Like Irving Berlin, Cole Porter, Frank Loesser, and Jerry Herman, Sondheim wrote the words and music to over a dozen Broadway shows, earning eight Tony Awards, an Oscar, and a Pulitzer Prize. Sondheim left a treasure trove of hundreds of theatre songs which perfectly married words and music.

Anyone Can Whistle says farewell to this shy and gentle man who allowed audiences to experience the American Musical Theatre in a new and original way. An innovative theatrical force, this "rhyming gymnast" set the bar high for the Broadway composers and lyricists who followed.

From West Side Story to Into The Woods, Gypsy to Sweeney Todd, Follies to A Little Night Music, Company to Sunday In The Park With George, Anyone Can Whistle honors the genius of Stephen Sondheim who managed to entertain and at the same time, speak to a higher moral and human truth.
Careful the things you say, children will listen.
Careful the things you do, children will see and learn . . .
ANYONE CAN WHISTLE: THE MUSICAL THEATRE OF STEPHEN SONDHEIM
"This was a fantastic class. I always walked out with a smile and feeling happy."