Look Ma, I'm Dancin'!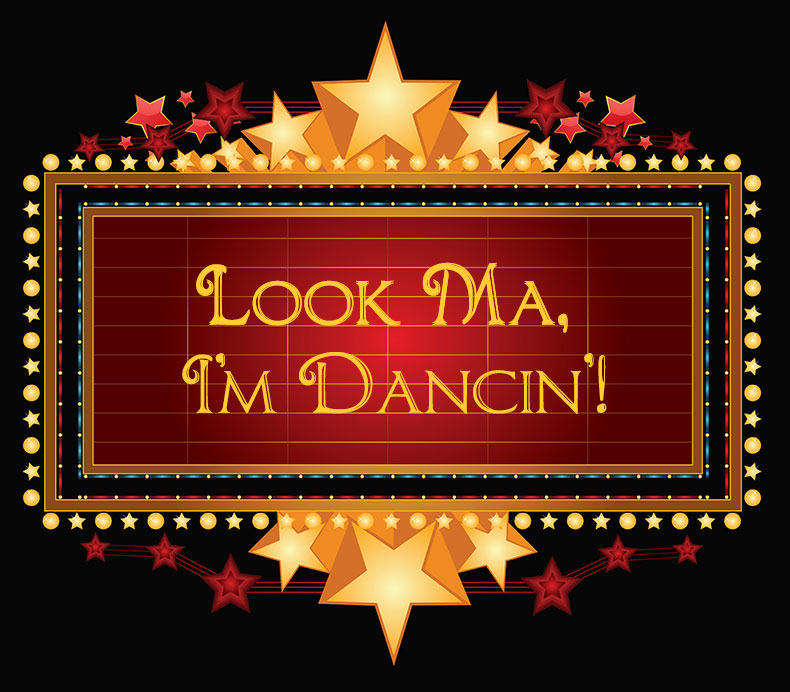 Look Ma, I'm Dancin'!
Look Ma, I'm Dancin'! The Art of the Broadway Choreographer celebrates the Broadway choreographers who elevated dance in the American Musical from "bring on the girls" entertainment to art. Agnes de Mille, Jerome Robbins, Bob Fosse, Michael Kidd and Gower Champion created masterpieces that expanded the vocabulary of show dance and helped transform Musical Comedy into Musical Theatre.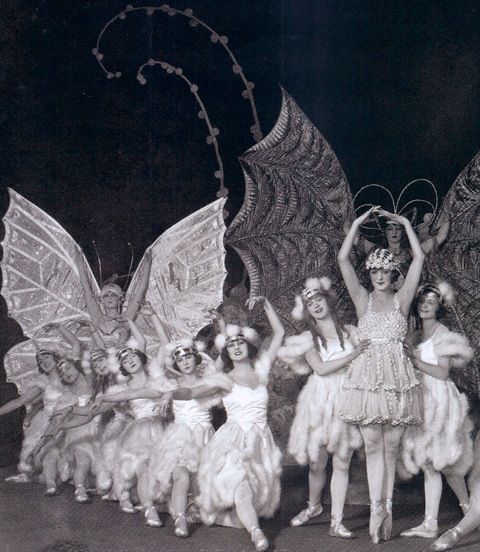 Look Ma, I'm Dancin'! will take you backstage and into the studio to explore the creative process of the Broadway choreographer. Revel in Oklahoma's "Dream Ballet," "The Dance At The Gym" from West Side Story, "The Crapshooters Ballet" from Guys and Dolls, Sweet Charity's "Big Spender," and "Shall We Dance" from The King and I. Each week, cheer Broadway's greatest dancers in show-stopping numbers from the Golden Age of Musical Theatre.
Meet the 21st Century choreographers who continue to expand the power and dimension of dance on Broadway. Susan Stroman, Kathleen Marshall and Graciela Daniele are just a few of the new choreographers who follow in the footsteps of the giants who went before them, creating new dance memories for young theatergoers. Look Ma, I'm Dancin'! is an all-singing, all-dancing extravaganza of show dance on Broadway.
"You're very good at opening the door to the Broadway musical with enthusiasm. Isn't that what good teaching is supposed to do?"