The Most Happy Fellas -The Great Men of Broadway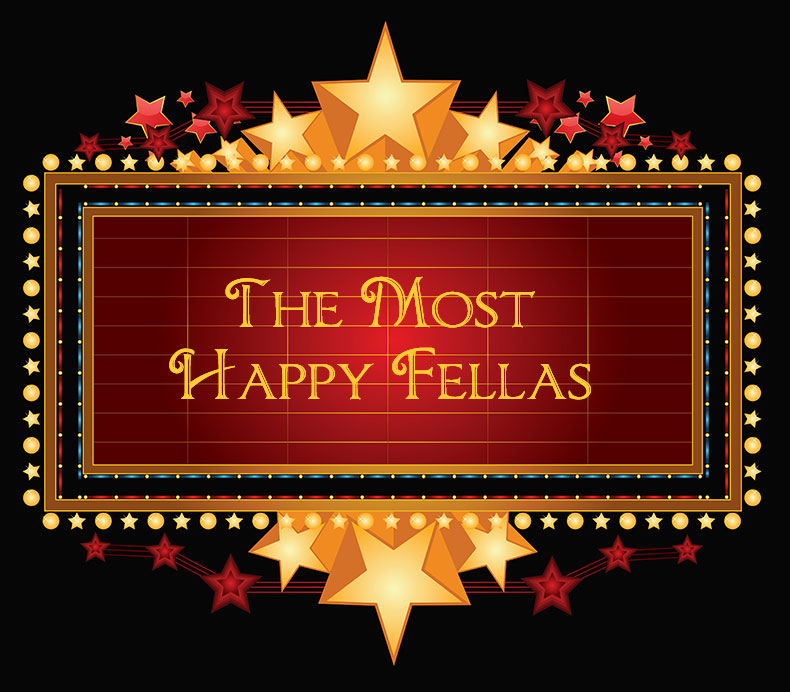 THE MOST HAPPY FELLAS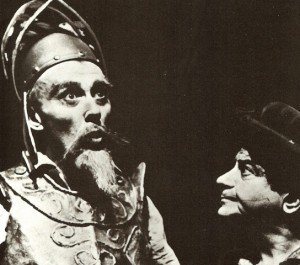 THE MOST HAPPY FELLAS - The Great Men of Broadway salutes the great men of Broadway. From George M. Cohan to Brian Stokes Mitchell, from Ezio Pinza to Hugh Jackman, from Ray Bolger to Tommy Tune, audiences have cheered the Broadway song and dance men who have charmed and enchanted us for over one hundred years.
The leading men of the Golden Age of Musical Theatre created characters that have become part of our cultural heritage. Zero Mostel's Tevye, Robert Preston's Harold Hill, John Raitt's Billy Bigelow, Yul Brynner's King of Siam, Joel Grey's M.C., and Nathan Lane's Max Bialystock will live forever in the musical memories of generation after generation of theatregoers.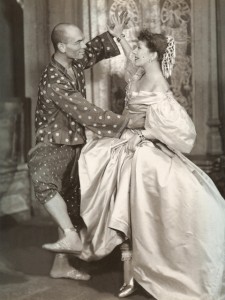 Stage magic is made when serendipity brings together the perfect actor and the perfect song which will define his career forever: Rex Harrison and I've Grown Accustomed To Her Face, Ray Bolger and Once In Love With Amy, Richard Kiley and The Impossible Dream, David Wayne and When I'm Not Near The Girl I Love, Robert Alda and Luck Be A Lady, Larry Kert and Maria. The singer and the song become one.
THE MOST HAPPY FELLAS celebrates the heros, clowns and hoofers who made the musical sing and dance. We'll lift a glass to the men of the golden age of Broadway who paved the way for the men starring in the new musicals of the Millennium who are creating musical memories for a new generation of theatregoers. As American society and culture changed, so have the men of Broadway. La Cage Aux Folles, Hairspray, Cabaret, The Rocky Horror Show, Kinky Boots and Priscilla, Queen of the Desert have created a new and different kind of leading man.
THE MOST HAPPY FELLAS celebrates a rich musical heritage that endures today. The composers and lyricists of America's Musical Theatre gave a heart and a voice to characters that showed us how to live and love. The memory of the great men of Broadway lives on in the hearts of audiences who went to the theatre and fell in love with those glorious voices. Mary Martin said it best in South Pacific when she belted out, "I'm in love with a wonderful guy!"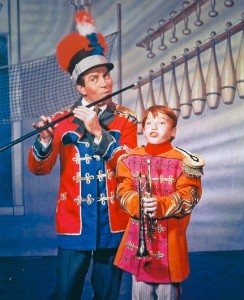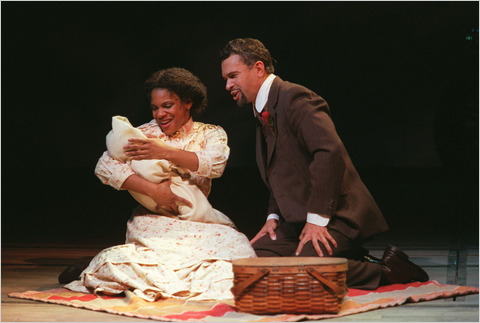 "Professor Hanson is incredible for the depth of knowledge he conveys in each and every class. He's truly a rare talent, a rare spirit."