Have Yourself A Merry Little Christmas!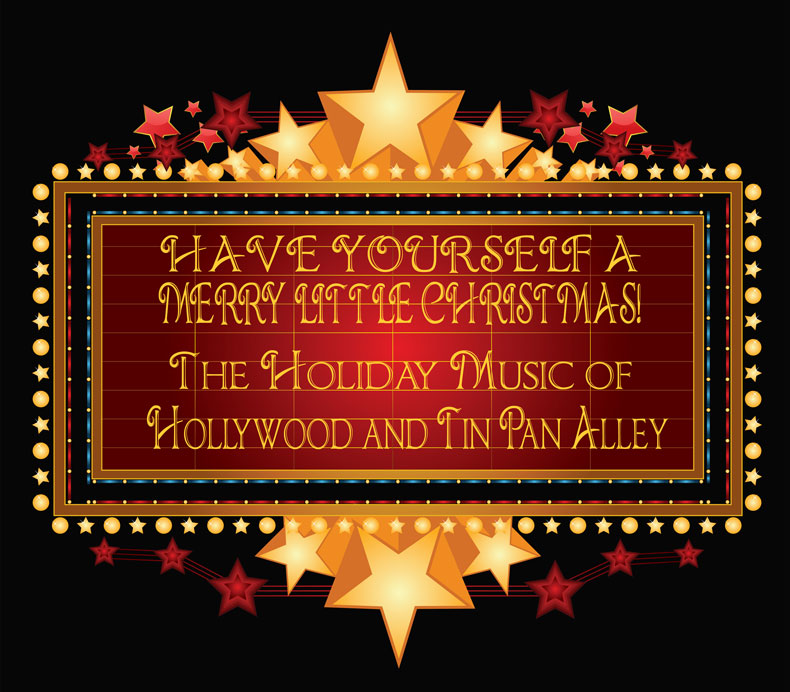 Have Yourself A Merry Little Christmas!
The Holiday Music of Hollywood and Tin Pan Alley

It's Beginning To Look a Lot Like Christmas so kick off the holiday season with a celebration of the Christmas music of the Great American Songbook. The tunesmiths of Hollywood and Tin Pan Alley created holiday memories for generations of Americans with songs that have become the sound of Christmas. White Christmas, Silver Bells, Winter Wonderland, or I'll Be Home For Christmas can instantly trigger memories of treasured times with family and friends. We'll lift a glass to the composers and lyricists who wrote the holiday songs that have become part of the musical heritage of our lives.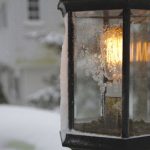 Join Bing Crosby, Rosemary Clooney, Fred Astaire, Judy Garland, Danny Kaye and friends as they sing and dance thru Holiday Inn, Meet Me In St. Louis, White Christmas, and other classic holiday movies. Sing along with Nat King Cole on The Christmas Song or Gene Autry on Rudolph The Red-Nosed Reindeer. Party with Julie Andrews, Frank Sinatra, Perry Como, Andy Williams, The Carpenters, Mariah Carey and Ray Charles on classic TV Christmas Specials.
Join me for A Holly Jolly Christmas extravaganza for There's No Place Like Home for the Holidays! Let's share a glass of cheer, 'cause Baby, It's Cold Outside!
I left each day smiling – what a delight!