With A Song In My Heart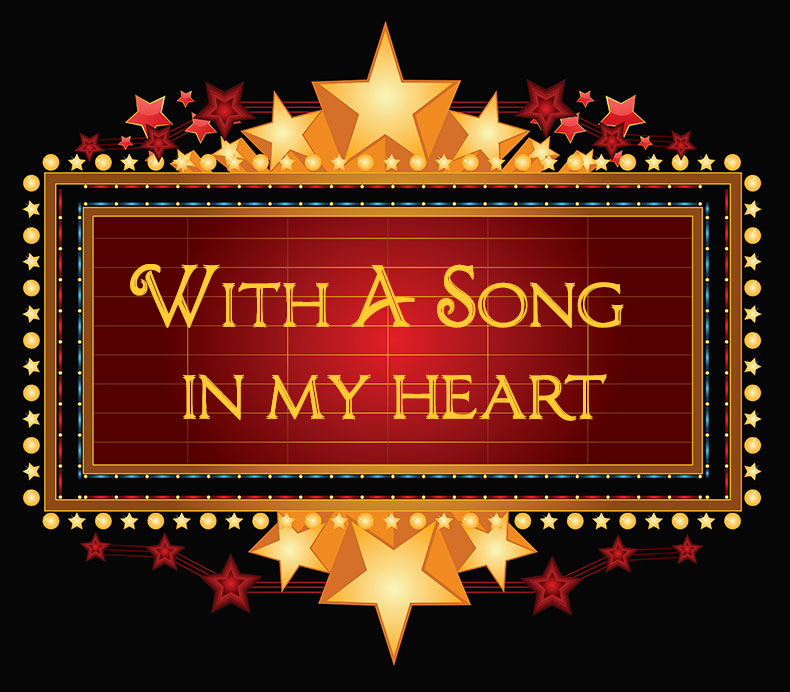 With A Song In My Heart
With A Song In My Heart: Jewish Songwriters and American Songs toasts the American Jewish composers and lyricists whose collective genius created the Golden Age of the American Musical Theatre. With A Song In My Heart traces the musical evolution of Jewish immigrants and their children who took us "Over The Rainbow" and led us through the Great American Song Book.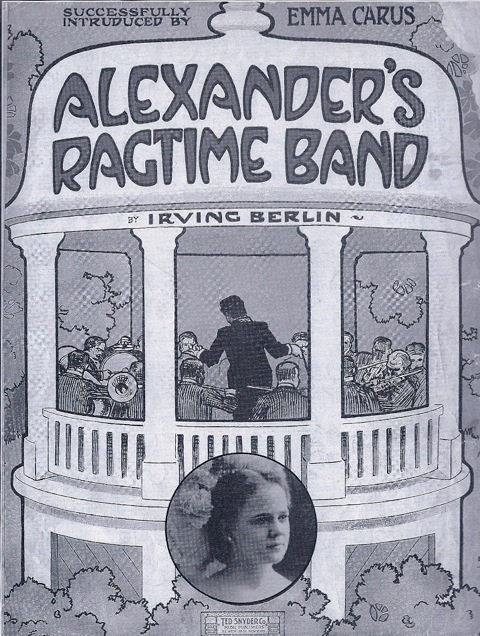 With A Song In My Heart explores the theatre and popular music of George Gershwin, Jerome Kern, Irving Berlin, Jule Styne, Richard Rodgers, Stephen Sondheim, Harold Arlen, Jerry Herman and Leonard Bernstein. These composers and many others fused African-American and Jewish music into the soundtrack of the American dream.
With A Song In My Heart cheers the wit and wordplay of the poets of Broadway and Tin Pan Alley: Ira Gershwin, Lorenz Hart, Oscar Hammerstein II, Yip Harburg, Dorothy Fields, Comden & Green and Ted Koehler.
With A Song In My Heart salutes the uniquely American music of the Jewish songwriters which shaped and defined the American experience in song and created an emotional musical history of our times.
"My love of musicals was awakened after many years being dormant. I never realized what an important part of my life this music was and still is. Thank you!"