Broadway, Up With A Twist!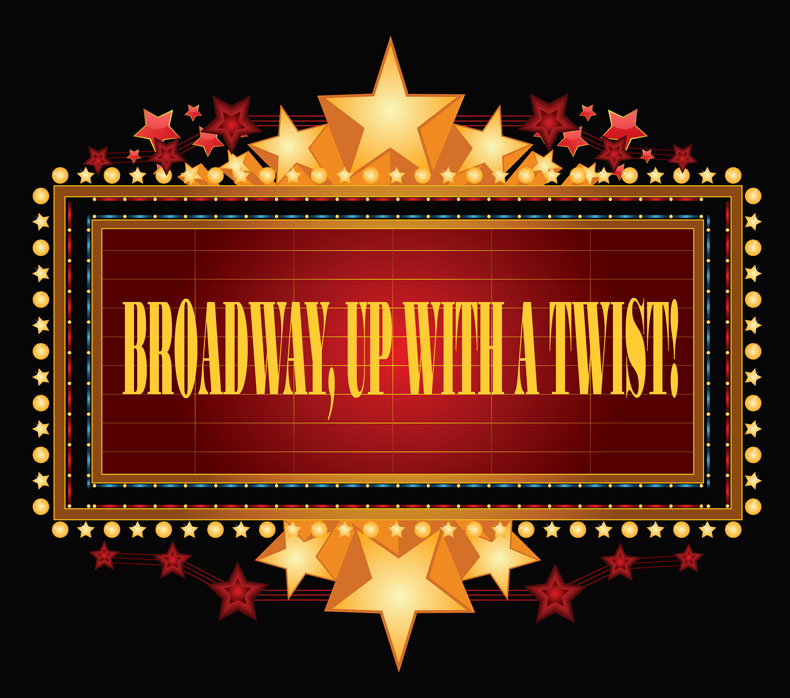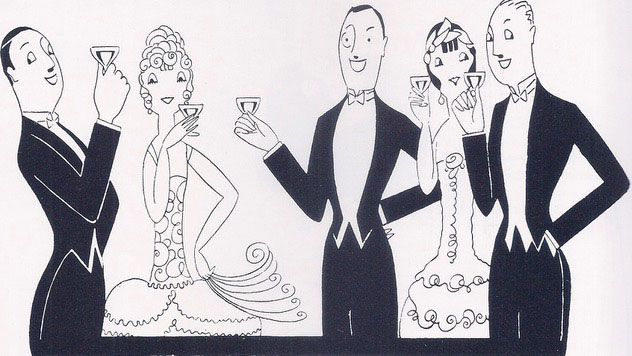 Broadway, Up With A Twist!
It's happy hour with Richard Hanson and you're invited! Each week sit back, relax and enjoy a cocktail with the composers of the Great American Songbook: George Gershwin, Irving Berlin, Cole Porter, Rodgers & Hart, Harold Arlen, and Frank Loesser.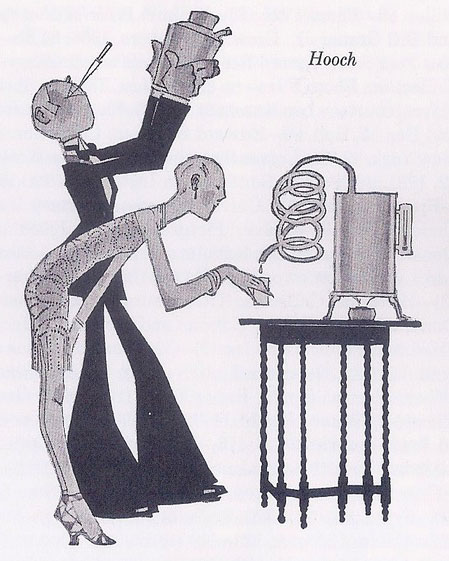 The way we party may have changed, but the music of the great tunesmiths of Broadway and Tin Pan Alley continue to be our comfort food. "They Can't Take That Away From Me!" So, get out that cocktail shaker and R.S.V.P to reserve your table at Chez Hanson!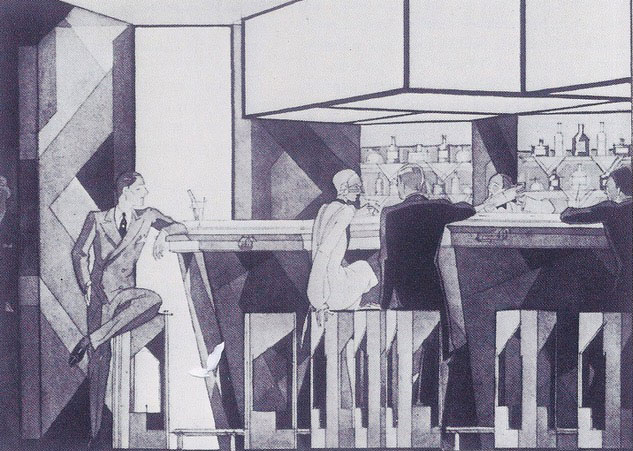 In the words of Cole Porter, Broadway, Up With A Twist! will be De-Lovely!
For more information, contact The Learning Curve at thelearningcurvetucson.com or call (520) 777-5817.
"Richard Hanson is a national treasure!"