THIS JOINT IS JUMPIN' Swingin' With The Big Bands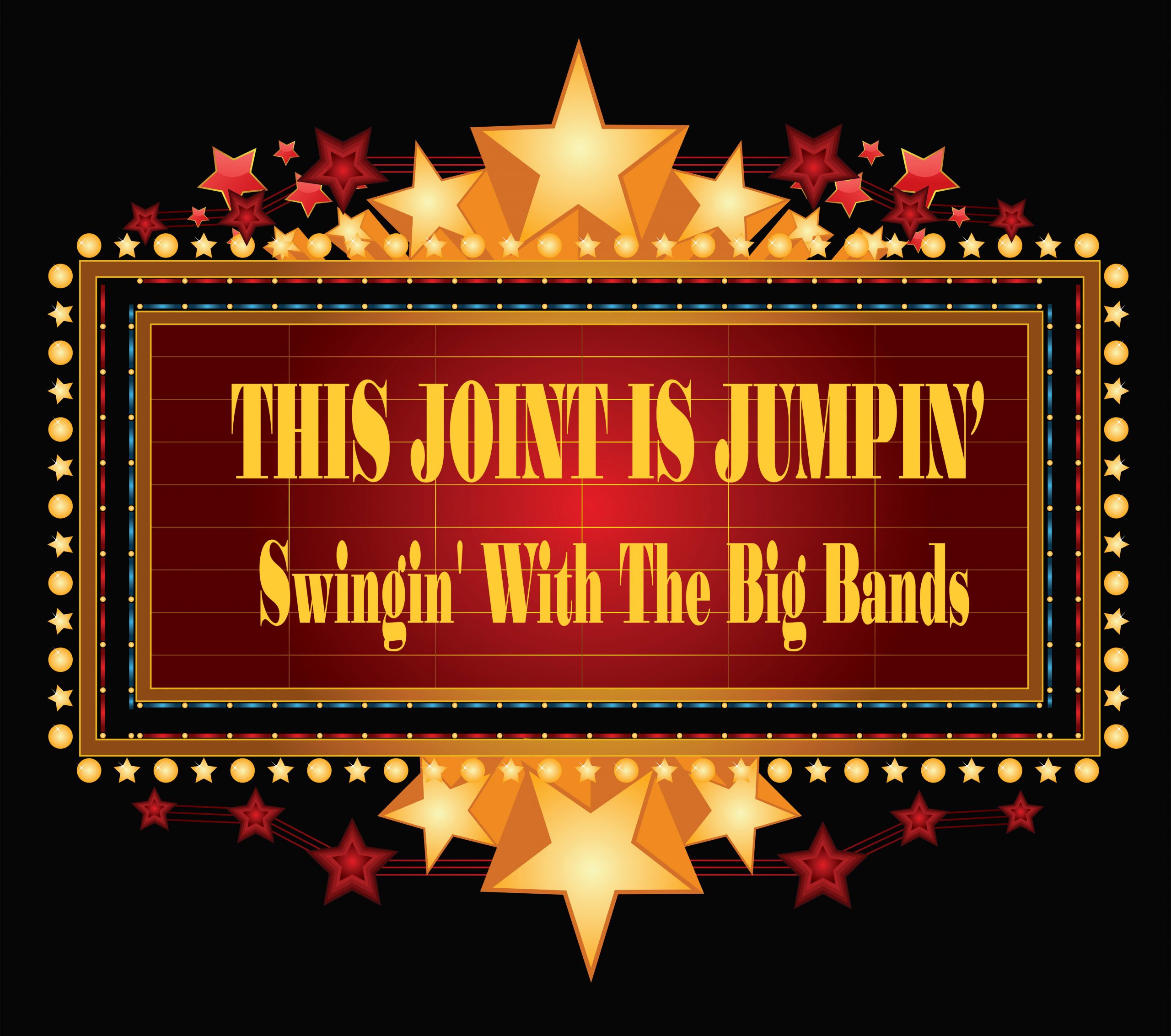 THIS JOINT IS JUMPIN'
Swingin' With The Big Bands
Hey all you hep-cats and rug cutters! This Joint is Jumpin' is a sentimental journey down musical memory lane where Americans hit the dance floor and jitterbugged to the Big Band sounds of Glenn Miller, Artie Shaw, Jimmy Dorsey, Duke Ellington, Harry James, Chick Webb, Xavier Cugat, and Cab Calloway.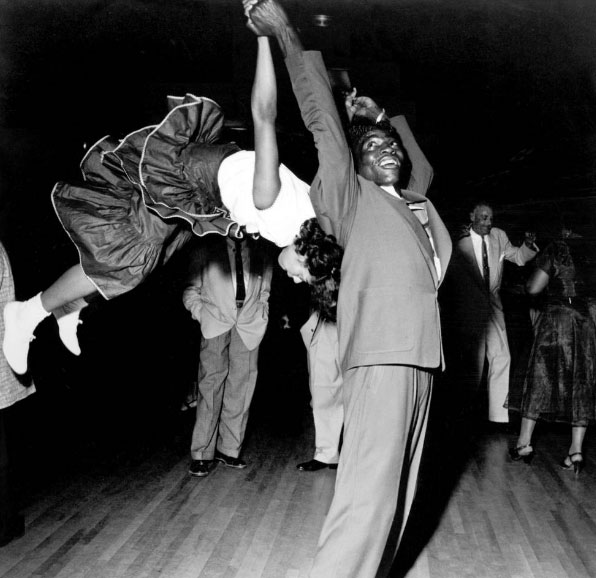 Tracing the musical evolution of Ragtime to Jazz to Boogie Woogie to Swing, This Joint Is Jumpin' will be a Juke-Jam-Jive where we'll be singin' and swingin' to the solid stomp of the Great American Song Book of the 1930s and '40s.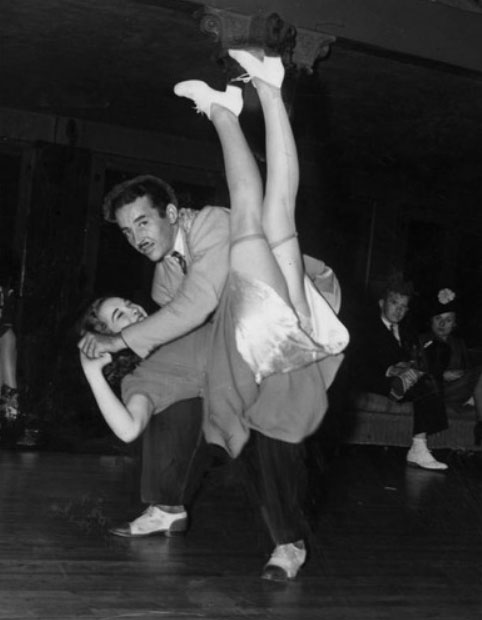 In The Mood, Tuxedo Junction, Pennsylvania 6-5000, Chattanooga Choo-Choo, I'll Never Smile Again, The Boogie Woogie Bugle Boy, these are just a few of the songs that took America thru the Great Depression and World War II.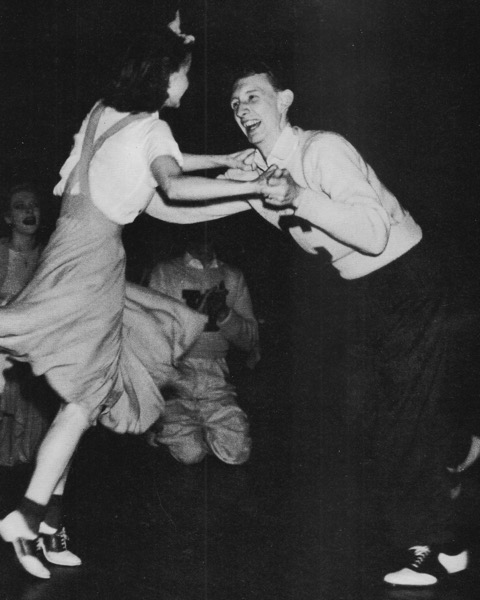 So put on your dancin' shoes and truck on over to The Learning Curve for This Joint is Jumpin' where we're gonna Shim-Sham Shimmy, Suzie Q, and Shorty George thru the Hubba-Hubba heyday of the Big Band Era.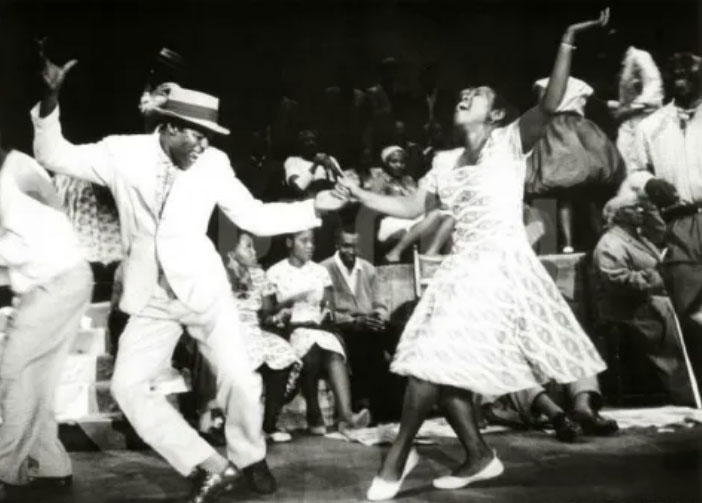 Learning At The Loft:
THIS JOINT IS JUMPIN' Swingin' With The Big Bands
When: January 18 - March 8, 2022
Time: Tuesdays, 10:00 AM - 12:00 PM
Where: The Loft Cinema 3233 E Speedway Blvd, Tucson, AZ 85716
For information and to register call (520) 777-5817, e-mail at info@thelearningcurvetucson.com or go to The Learning Curve.
"Richard's knowledge is unmatched. His enthusiasm is unmatched. His delivery is unmatched. And he is a genuinely kind human being."