Give My Regards to Broadway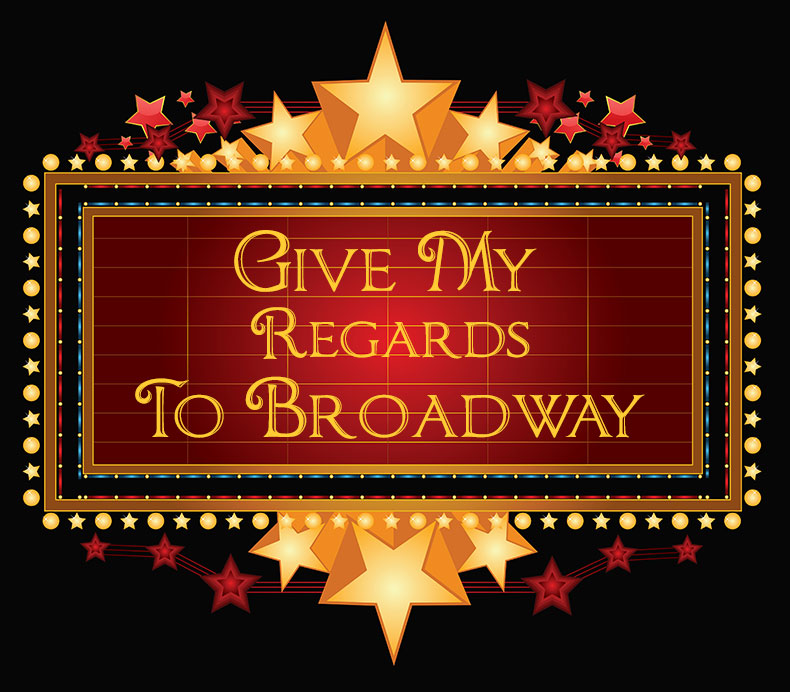 GIVE MY REGARDS TO BROADWAY! THEATRE TOURS
As we all maneuver our way thru the brave new world in which we are now living, The Learning Curve has postponed the 2020 October New York Theatre Tours.
Sadly, Broadway is shuttered and our favorite restaurants and museums are closed. While the lights of the Great White Way have been dimmed, the memories of our fifteen tours in Manhattan burn brightly. As Ira Gershwin penned, "They can't take that away from me."
Stay tuned! The Learning Curve Theatre Tours will return with new adventures in the Big Apple!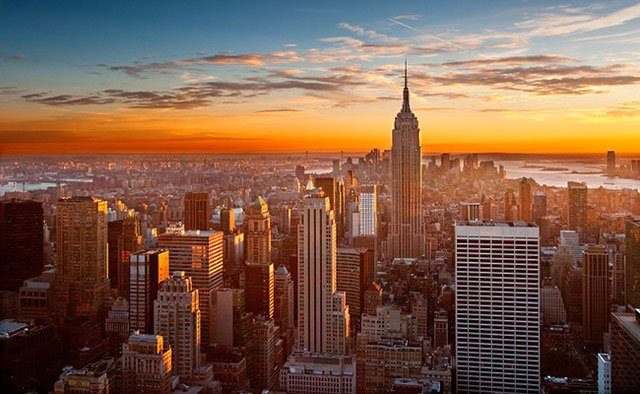 Call The Learning Curve at (520) 777-5817 or email at info@thelearningcurvetucson.com or go to The Learning Curve.